Website Meta Description">
Event screens
Make the social media buzz visible to everyone at your event
Clean layout
You can choose a ready-made theme and customize without limitations if you need to.
Rapid updates
Our event screens update more frequently than regular taeggies, making sure your content is up-to-date.
No software to install
To show the event feed on a projector, all you need is a web browser.
Want to know more about event screens?
Contact us and we can talk more!
"Taeggie is very functional and versatile tool that we can use to solve our clients problems, be it on an event screen or a website. With this service it is really possible to save both time and money."
Juha Siirtola, Mediporras
"Strong recommendation! You have developed a great tool, and before anything else, an easy-to-use one!"
Jaakko Kantola, source.fi
Example
Taeggie contents:
kirjamessut
Taeggie contents:
kirjamessut

Our clients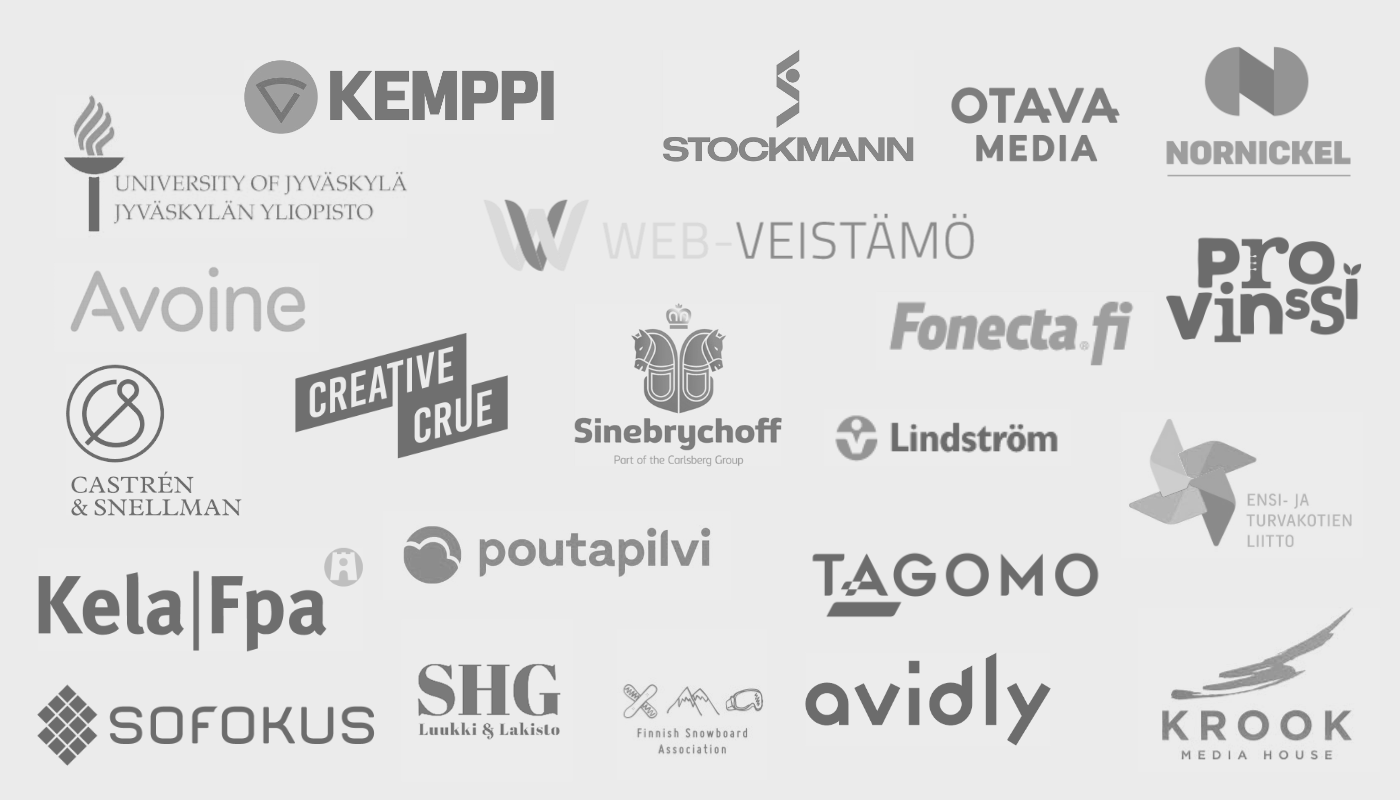 Start a free trial
Free for first 7 days, cancel at any time. Requires a credit card or a billing address.
Try with demo account
You can also acquaint yourself with our product using shared demo account.
Demo account resets every 60 minutes.